Continually striving for innovation is our aim, an objective that has prompted us to invest heavily in research, development, and technology.
Our company and employees are committed to deploying this strategy while giving our customers total satisfaction every day.
we believe that the best feature of a product is its quality
At KeeDas we believe that the best feature of a product is its quality. We believe in the innovation and research of new products that understand and cater to customer demands, allowing for full functionality and security, with improved performance and greater benefits for the consumer.
Developing a full range of high-end products.
Market and support our products worldwide in a professional manner.
Serving as a leader in speed gates and entrance control applications for the public transportation sector.
Be present in developing markets.
Perfect Products,Perfect Clients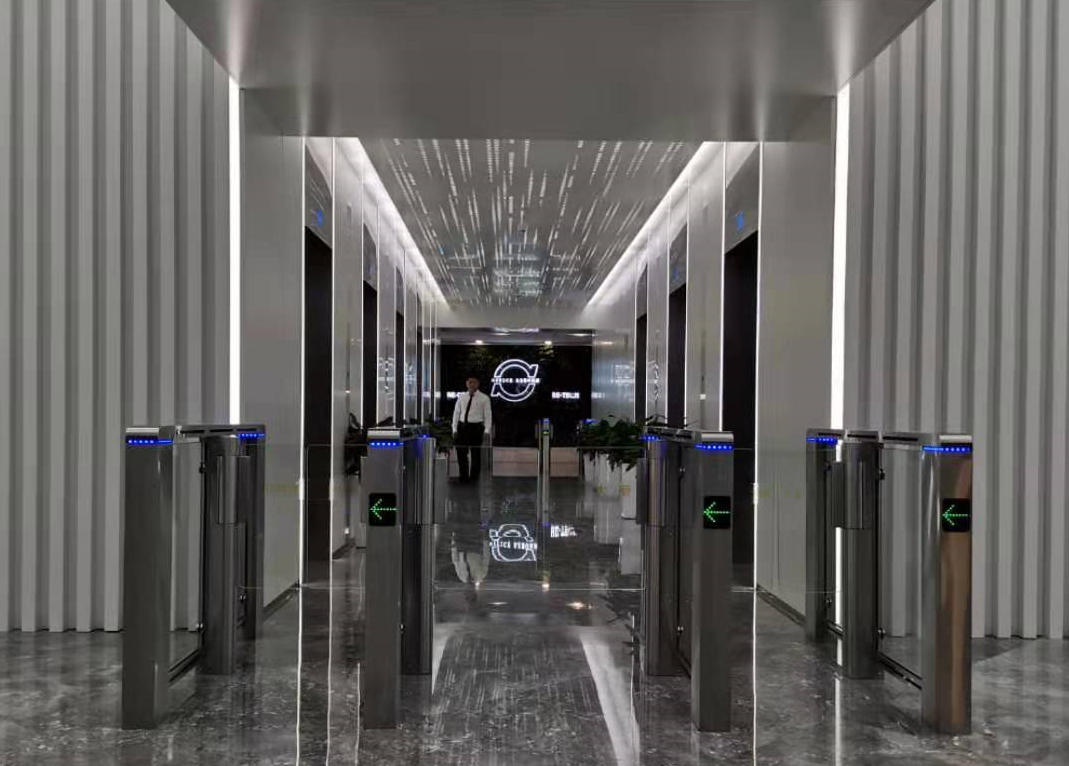 5A intelligent office building, vertical office community, diversified, comfortable and convenient.
Exquisite commercial positioning, the sandwich space into the new canteen business.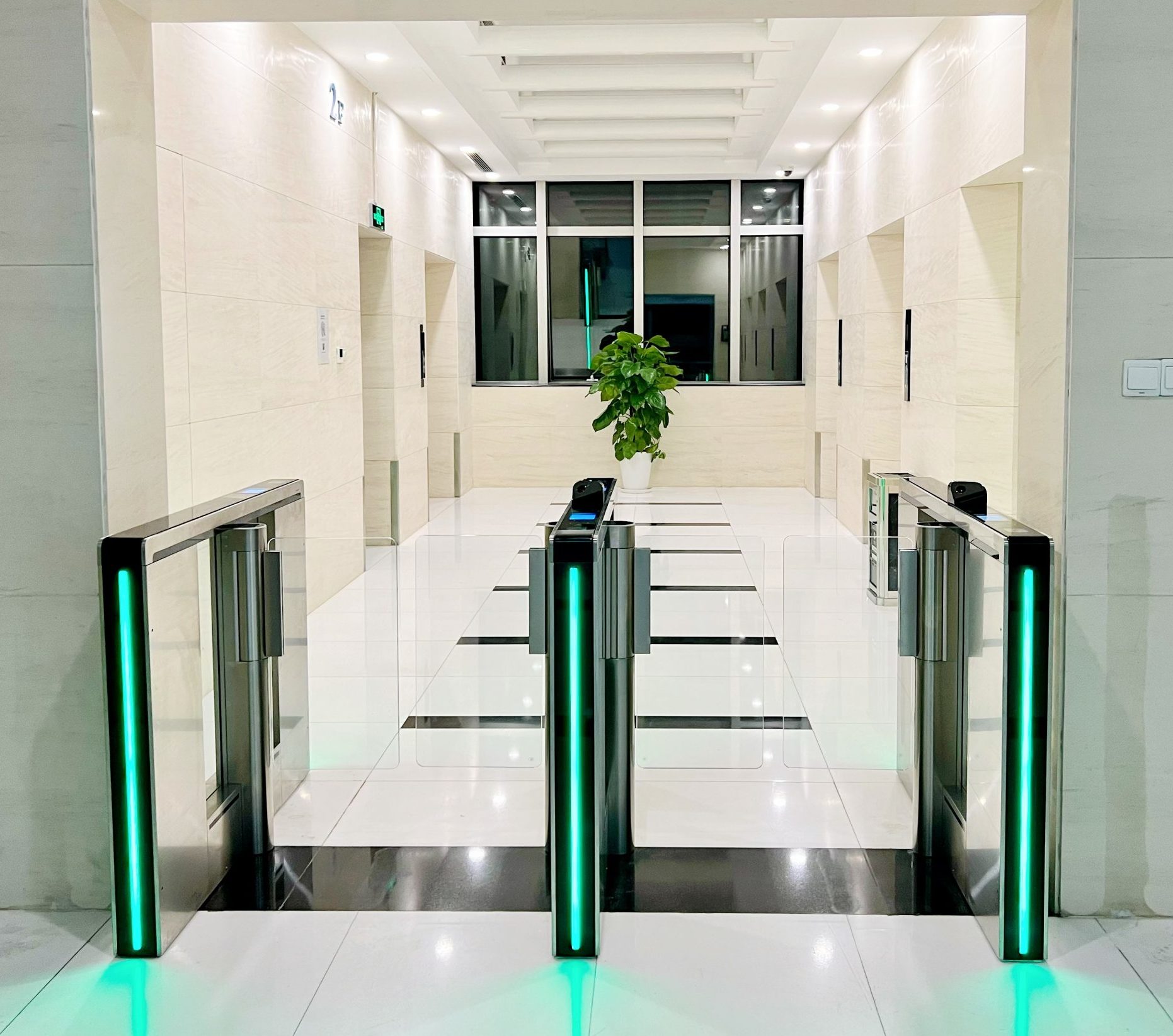 Baosteel
Administrative Center
a globally leading modernized integrated iron and steel company and the core enterprise of China Baowu Steel Group Corporation, which is listed in Fortune's Global 500.
With a strategic objective to build itself into the most globally competitive iron and steel enterprise and a listed company with the greatest investment value, Baosteel devotes to providing prominent products and services to customers, creating best value for shareholders and the society, and achieving the joint development with stakeholders.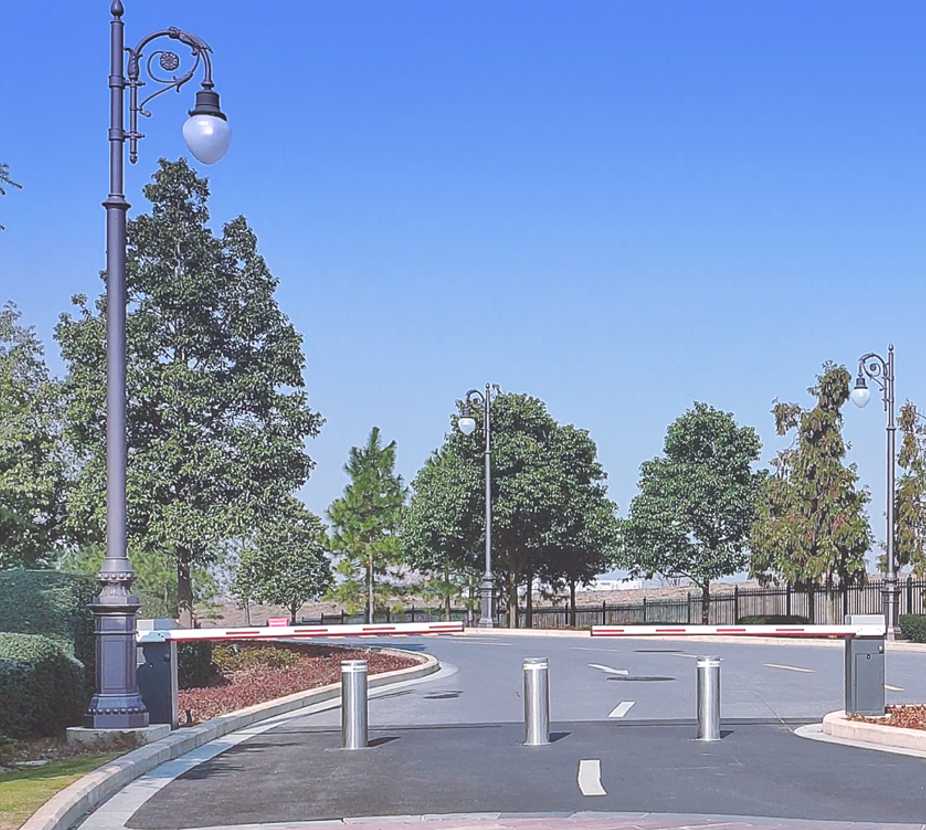 Shanghai Disneyland Hotel
Shanghai Disneyland Hotel is one of two hotels located within Shanghai Disney Resort. 
The hotel is in the Art Nouveau style, with Disney theming.
The hotel is located across Wishing Star Lake from Shanghai Disneyland Park.
Barriers – BR14
Bollards – KLM-H220T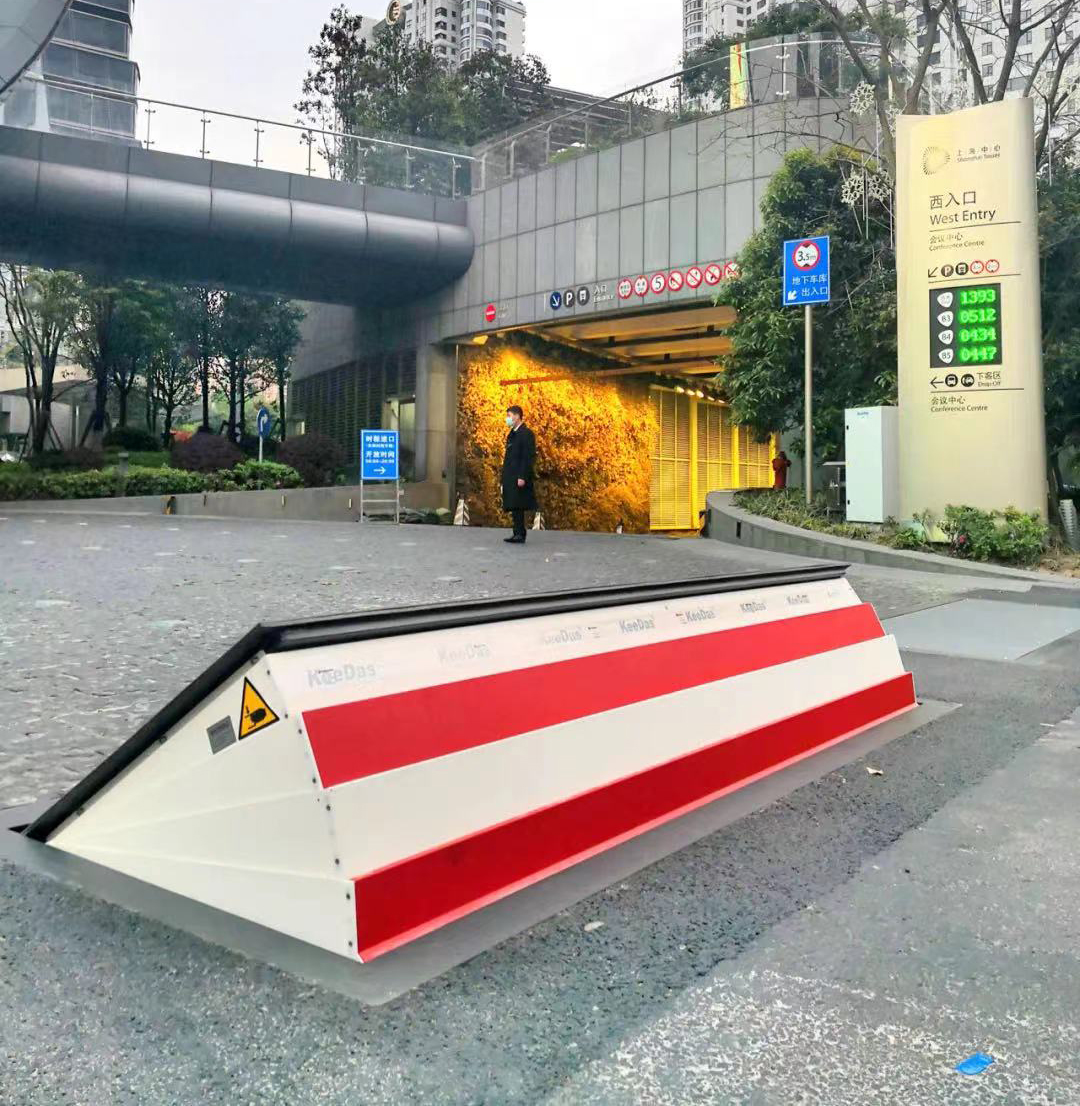 a 128-story, 632-meter-tall (2,073 ft) megatall skyscraper
 the tallest building in China and the world's third-tallest building by height to architectural top.
the tallest and largest LEED Platinum certified building in the world since 2015.
Designed by international design firm Gensler and owned by the Shanghai Municipal Government